Professional Boiler Service in Dublin
For trusted and reliable boiler service in Dublin, look no further than Dublin Area Plumbers. With our team of skilled technicians and engineers, a high-quality boiler service is guaranteed. We offer premier gas and oli boiler services and repairs at competitive prices, ensuring yours is running efficiently and safely.
Because we understand the importance of annual boiler servicing for safety and efficiency, all our services are completed by R.G.I. and OFTEC registered professional engineers, guaranteeing your peace of mind.
If your boiler is due it's regular service click below to book your appointment.
---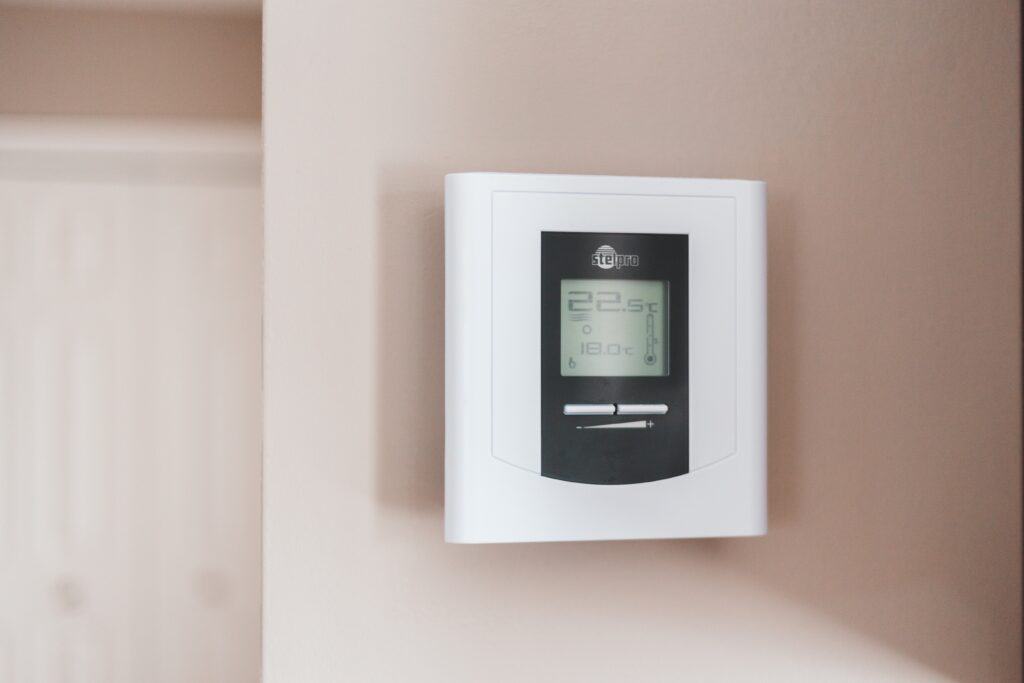 Our Comprehensive Boiler Service
In our commitment to maintain the health of your boiler, our service includes:
Safety inspections to check for gas leaks or potential damage.
Troubleshooting of minor issues that could escalate if ignored.
Identification and replacement of failing parts, often indicated by unusual boiler noises.
If your gas boiler requires a complete replacement, we offer a warranty on parts and labour on a variety of affordable, new gas boilers.
---
Why Choose Dublin Area Plumbers?
We understand that your boiler and other gas appliances make life more comfortable. Regular servicing ensures they last longer, use less gas or oil, and help lower your energy bills. Our Registered Gas Installers (RGI) certified engineers ensure efficient and cost-effective maintenance and repair for your boiler.
---
Signs You Need a Boiler Service
Watch out for signs that indicate a need for a boiler service or repair:
Radiators not heating properly
Unusual noises from the pipes
Water leaks from your boiler
After addressing these issues, our team uses advanced plumbing equipment to repair and maintain your boiler for future reliability.
---
20+ Years of Expertise
With over 20 years of experience in boiler services, we've made ourselves the leading specialist in boiler servicing across Dublin. Our team's expertise guarantees your boiler is in safe hands, whether for servicing, repair, or replacement.
Boiler issues can arise anytime. If you have a problem we're here to help with emergency boiler repair 7 days a week, 365 days a year, anywhere in Dublin. We have an on-call expert ready to fix your boiler at a moment's notice.