Plumbing Services in Dublin 5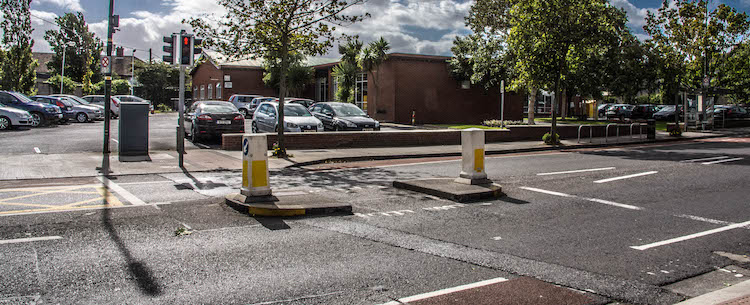 Do you have plumbing requirements that you've been putting off? If so, we may be able to help. Many of our customers are under the impression that plumbing work can cost a fortune, but that isn't necessarily the case. Why not contact us and have a chat? It might be cheaper than you thing!
Our team are R.G.I. registered which means they can handle any of your gas related needs. We have over twenty years in the plumbing industry are fully qualified, and insured, to handle all types of plumbing emergencies.
Emergency Dublin 5 Plumbers
Dublin Area Plumbers offer a professional 24 hour emergency service run by a team of expert plumbing professionals. When you call us, you well be dealt with in a professional and courteous manner. Plumbing emergencies can be stressful, but we help relieve some of that stress by making the process as easy as possible for our customers.
Transparent Costs
The cost of plumbing can put many people off getting repairs right away. This can cause further damage and further costs to repair. It is important that any damage to your plumbing is addressed immediately. We offer competitive rates and affordable solutions to help alleviate some of the fears of the cost of repairs.
Our Dublin 5 plumbers cover the following areas:
Artane,  Coolock, Harmonstown, Kilbarrack, Raheny, and more.
If you need a plumber in Dublin 5 today, call Dublin Area Plumbers now at 01 675 0941.