Plumbing Services in Dublin 6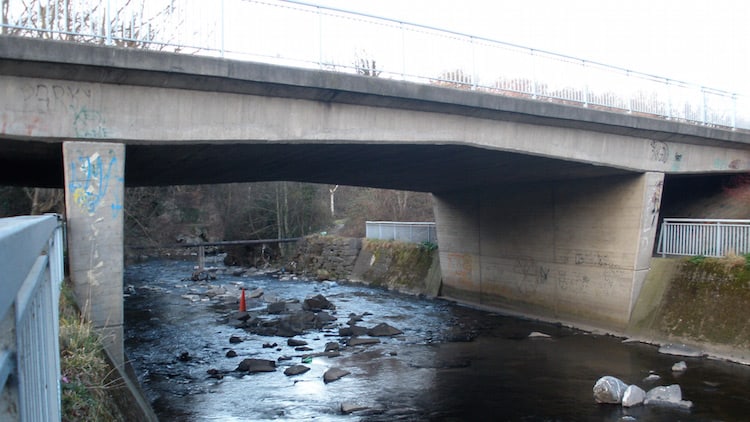 Dublin Area Plumbers offer affordable plumbing solutions you can trust. When you need a plumber, you want one that will respect your home and get the job done to a high standard. Our team are highly experienced, friendly, and respectful. Why not contact a member of our team and see what we can do for you?
With a team of R.G.I. registered plumbers, we are more than qualified to handle all of your plumbing needs. We have more than twenty years of plumbing and heating experience and take provide in the level of service we provide our customers.
Emergency Dublin 6 Plumbers
Have you ever been woken up in the middle of the night due to a plumbing emergency? If so, it is important that you can have the issue dealt with immediately. Otherwise, the problem may get much worse and can hundreds, or even thousands, of euro worth of damage. We provide an rapid response emergency service and we can have an experienced plumber at your residence at any time of the day or night.
Transparent Costs
Worried about how much your plumbing repairs will cost? Fear not, it will most likely be cheaper than you think. Why not have a look at our rates page and to get an idea of the costs, and if you can't find what you're looking for just give us a call.
Our Dublin 6 plumbers cover the following areas:
Milltown, Ranelagh, Rathmines, Dartry, Rathgar, and more
If you need a plumber in Dublin 6 today, call Dublin Area Plumbers now at 01 675 0941.