Heating Service Experts in Dublin
With the unpredictable Irish weather maintaining a warm and comfortable home all year round is important. That's where Dublin Area Plumbers come in. We offer expert, certified heating services including Central Heating Installation, Heating Breakdown Recovery, Central Heating Repair, and Central Heating Servicing.
---
Comprehensive Heating Solutions
Our team of dedicated professionals is here to ensure your heating system operates seamlessly. With extensive experience and unparalleled expertise we can help with all you keep your home or business warm and comfortable all year round.
Central Heating Installation: Keep your home warm and comfy with our efficient central heating installation service. We offer tailor-made solutions, ensuring your heating system aligns perfectly with your home's specifications and your personal needs.
Heating Breakdown Recovery: When heating systems falter, prompt and effective assistance is crucial. Our technicians swiftly identify and resolve issues, ensuring you're not left in the cold. We prioritize your comfort, providing timely and efficient breakdown recovery services.
Central Heating Repair: For persistent issues or sudden malfunctions, our central heating repair services cover a wide array of probems. Trust our skilled technicians to restore your heating system, guaranteeing longevity and reliable performance.
Central Heating Servicing: Regular servicing helps prevent unexpected breakdowns and enhances you heating systems performance. Count on our meticulous servicing, ensuring your central heating system operates at peak efficiency, while reducing energy consumption and avoiding costly future repairs.
---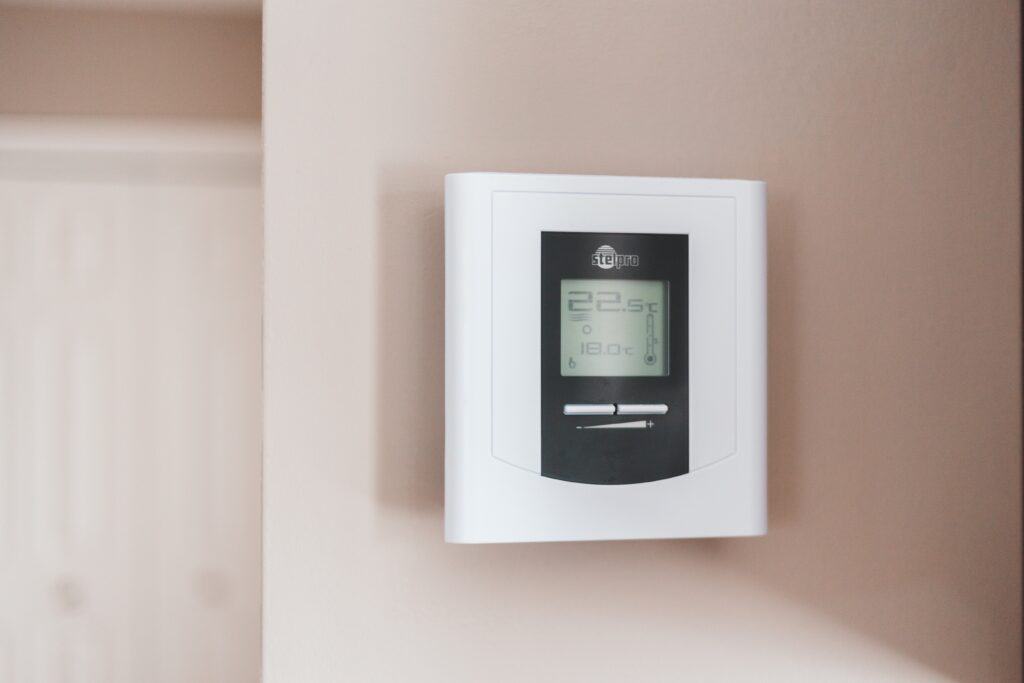 Peace of Mind
Our commitment to excellence is reflected in our certifications. We are accredited by RGI and OFTEC, showing our commitment to the highest industry standards and your safety.
---
Transparent and Honest Pricing
Concerned about hidden costs? With Dublin Area Plumbers, what you see is what you get. Visit our rates page for a detailed insight into our pricing structure. We uphold a transparent pricing policy, ensuring you're well-informed and confident in your investment in our services.
---
Ready for Warmth? Contact Us Now!
We understand the urgency of your heating needs, and we're here to help. Reach out today for top-notch heating services in Dublin:
📞 Phone: 01 675 0941
☎️ Emergency Plumbing Service: 083 801 7773
📧 Email: info@dublinareaplumbers.ie
Embrace the warmth and comfort that our comprehensive heating services bring. At Dublin Area Plumbers, your satisfaction is our priority, and your home's optimal heating is our guaranteed commitment. Trust us with your heating needs and experience the difference of expertise matched with exceptional customer service.