Oil Boiler Repair Dublin
At Dublin Area Plumbers we understand that boiler issues can arise unexpectedly, causing disruption and stress. In such instances, we are ready to provide professional, efficient emergency oil boiler repair on short notice, any day of the year.
If you need us, please reach out to us for urgent oil boiler repairs through our Emergency Plumber line: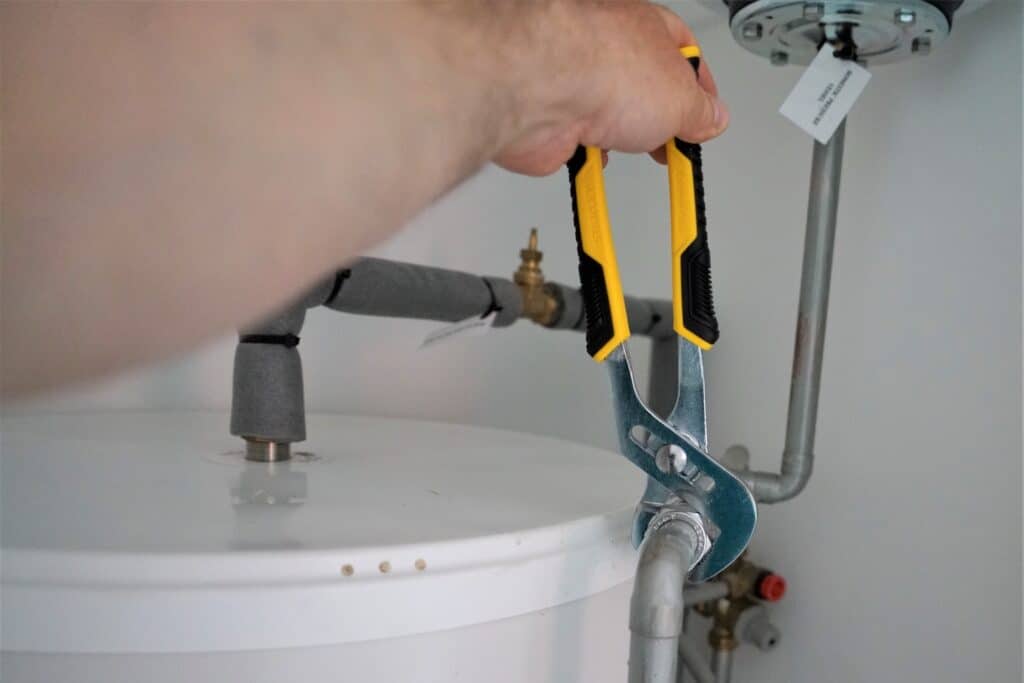 ---
Your Trusted Oil Boiler Repair Specialists
We are experts in all facets of oil boiler services, from maintenance and repairs to installations and upgrades.
We can help you safeguard your oil boiler against common issues that could lead to breakdowns by scheduling an annual service with us. This routine check not only promotes the efficient operation of your boiler but also cuts down on your heating bills, prevents wasteful energy use, and enhances the longevity of your unit.
Our services cover all areas of oil boiler care, including:
Comprehensive Oil Boiler Repairs
Regular Service and Maintenance of Oil Boilers
High-Efficiency Condensing Oil Boiler Services
Oil Boiler Installations and Upgrades
Complete Oil Boiler Replacements
Installing Advanced Heating Controls for Oil Boilers
---
The Cost of Oil Boiler Repairs
One of the most frequent questions we encounter is about the cost of our services. The truth is that until our team has thoroughly inspected your oil boiler and diagnosed the issue, we cannot provide a precise estimate.
However, at Dublin Area Plumbers, we pride ourselves on our integrity and professionalism. We offer detailed, honest assessments of your boiler's issues and transparently explain what needs to be done to restore your system to optimal working order. If your oil boiler is irreparable, we will explain why in clear, understandable terms.
Once we've examined your system, we'll provide a comprehensive quote outlining:
The required repairs
Necessary parts (if any)
Whether a repair, replacement, or upgrade is most suitable
We're committed to transparency and fairness in our pricing, and we always provide free, no-obligation quotes. Once you're satisfied with the quote, we can commence work immediately.
---
The Cleanliness of Boiler Repairs
We know how important it is to maintain cleanliness while performing our duties at your home or premises. Our engineers always strive to minimize disruption and mess. Any mess made during repairs is cleaned up before we leave, and all discarded parts or packaging are removed and disposed of in an eco-friendly manner.
---
Boiler Services in Your Area
Our skilled boiler service experts operate across Dublin. We cover:
All areas in Dublin from 1 to 24
North County Dublin
South County Dublin
It's absolutely free to have one of our oil boiler service engineers visit your home or business for a no-obligation consultation and quote. With over 20 years in the business and numerous glowing reviews, we are a trusted name in oil boiler services.
To book a service call at a convenient time for you, simply contact us at the local number provided above or click below to fill out a contact form.