Oil Boiler Service Dublin
With over twenty years experience, Dublin Area Plumbers is your reliable provider for your next oil boiler service. We work to the highest standards, ensuring top-quality workmanship that you can trust. Our services cover not just oil boiler servicing, but also gas boiler servicing and emergency plumbing and heating needs.
The peace of mind that a fully-functional oil heating system provides is unmatched. Despite this, the significance of maintaining our oil boilers in optimal condition often gets overlooked. A neglected boiler can lead to hazardous living conditions, inflated bills, and a chillier than desired household.
---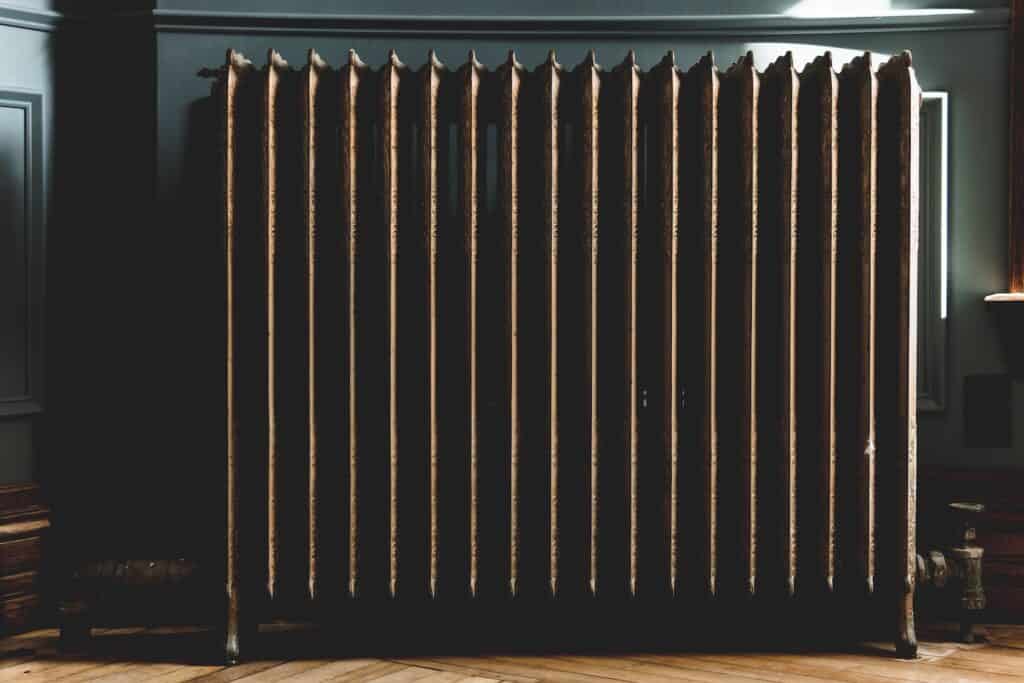 How Frequently Should an Oil Boiler Be Serviced?
Oil boiler manufacturers advise an annual service, supplemented by regular performance checks throughout the year, for safe and efficient operation.
Regular annual servicing is the most effective approach to prolong your boiler's lifespan and enjoy long-term savings on your energy bills.
We provide detailed oil boiler servicing for all boiler brands and models. Our services include, but are not limited to:
Oil Boiler Upgrades
Oil Boiler Set-up Inspections
Power Flushing
High-Efficiency Condensing Oil Boiler
Heating Controls Installation and Upgrade
Oil Boiler Replacements and Installations
Oil Boiler Service and Maintenance
Oil Boiler Repair
---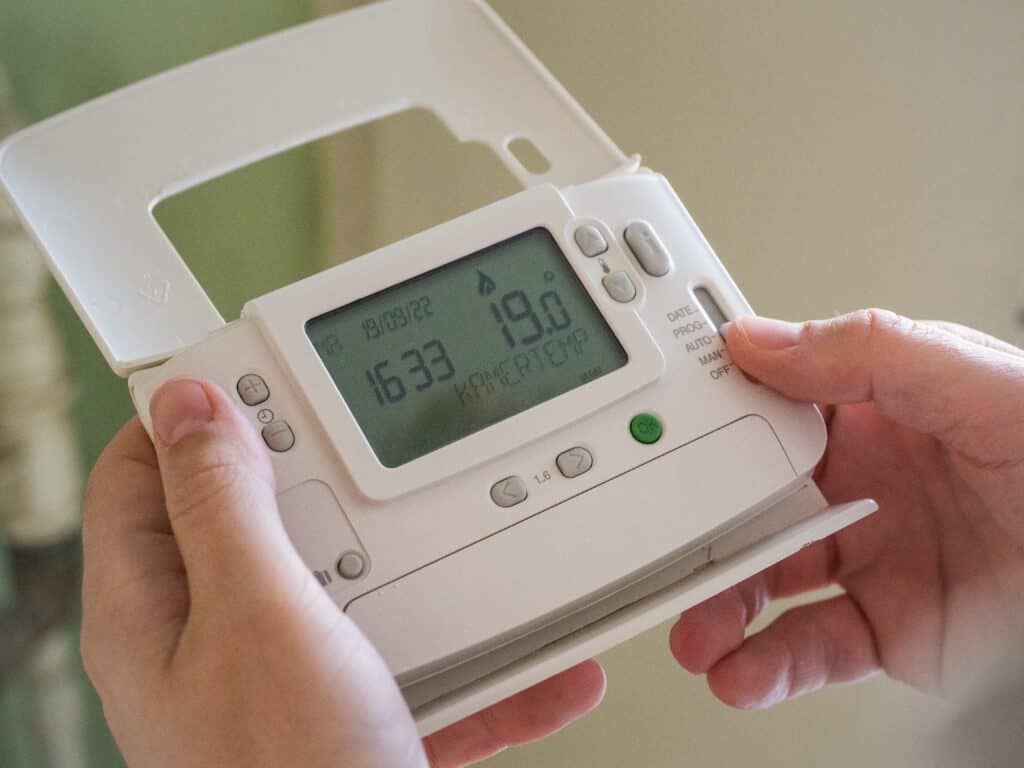 Lower Your Oil Heating Bills with Heating Controls
With efficient use of heating controls installed throughout your home, you can reduce your oil heating expenses by 15% to 20%. We suggest considering the installation of controls for more effective home heating and energy conservation.
It's important to maintain and upgrade existing heating control systems regularly for optimal performance. Some older controls may not be as effective as newer models. We can assist and advise you on the ideal controls for your home or workspace.
---
How Much Does an Oil Boiler Service Cost?
We do not impose a callout fee, hidden charges, travel expenses, or parking costs. We always provide a full cost estimate before initiating work, ensuring no unexpected surprises in your final bill.
---
What Happens During an Oil Boiler Service?
An oil boiler service, generally lasting about an hour, includes the following procedures:
Inspection of the boiler and all its components
Checking controls for proper functioning
Removal of casing for parts inspection through the access port
Checking for corrosion on the outer sheet, cast iron sections, flue, electrical controls, and pipes
Air inlets inspection to the boiler room
Testing for carbon monoxide leakage
High limit thermostat functionality check
Verification of the storage tank and pipes operation
Checking for contamination in the tank
Providing a completed report
Advising on any necessary replacements or additional work
---
How to Schedule Your Service?
To schedule your Oil Boiler Service call us, fill out a contact form to request a call back or email us at info@dublinareaplumbers.ie.
If you're experiencing boiler issues but aren't sure whether you need a service, don't hesitate to give us a call.
If the problem can't be diagnosed over the phone, we can dispatch one of our fully qualified oil boiler technicians to your location. Our engineers will conduct an on-site inspection to identify the exact issue.
We're confident about the quality of our service, and look forward to assisting you with your regular servicing needs.