Dublin Plumber
Welcome to Dublin Area Plumbers – your trustworthy and dedicated plumbing service provider in the heart of Dublin. Are you dealing with a leaky sink, a clogged drain, or need an emergency plumbing problem? Worry not, we're here to help you with any plumbing issue you are facing.
---
Our Plumber Services
At Dublin Area Plumbers, we specialize in a wide range of plumbing services tailored to meet your needs.
Leak Repairs: Experiencing leaks at your home or workplace? Our expert plumber can quickly identify and fix any leaks, preventing further damage and conserving water.
Drain Unclogging: A clogged drain can be a nuisance. We use advanced equipment to clear drains, ensuring smooth water flow.
Installation Services: Need to install new plumbing fixtures? We guarantee professional and hassle-free installation services.
Maintenance: Regular maintenance can prevent unexpected plumbing issues. Schedule your routine maintenance with us for a seamless and efficient plumbing system.
Emergency Plumbing Services: Facing a plumbing emergency? Our dedicated emergency service line is available to assist you round the clock.
---
Service Areas
We serve all areas throughout Dublin city and county, ensuring you will always have access to reliable and efficient plumbing solutions.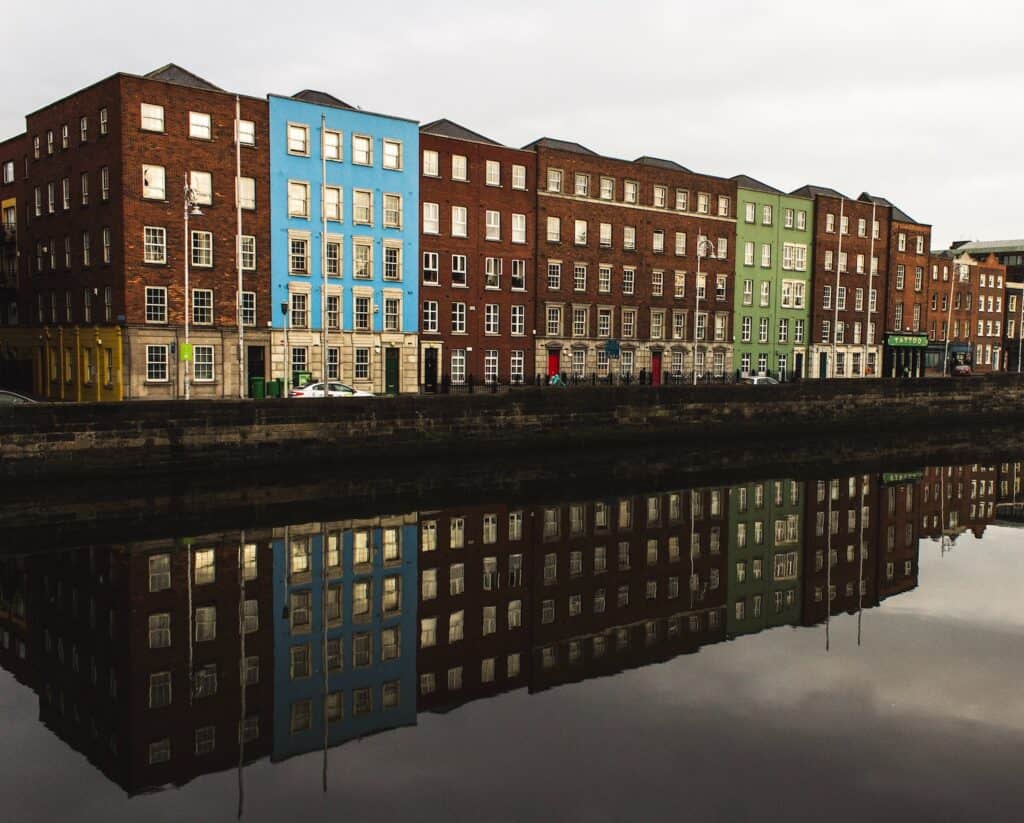 ---
Contact Us
Get in touch with us today to schedule a service or to get answers to your plumbing inquiries.
Phone number: 01 675 0941
Emergency Plumbing Service: 083 801 7773
Email: info@dublinareaplumbers.ie
---
Emergency Services
During a plumbing crisis, you can rely on Dublin Area Plumbers. Reach out to our emergency service at 083 801 7773. We prioritize your urgent requests, offering swift and effective solutions.
Dublin Area Plumbers is dedicated to maintaining high industry standards. We hold RGI and Oftec certifications Ensuring you receive only the best, accredited service, ensuring your plumbing systems function flawlessly.
---
Pricing Information
Value and transparency are crucial to us. Discover our competitive rates by visiting our pricing page.
Feel confident and secure with Dublin Area Plumbers. Your satisfaction is our mission. Let us handle your plumbing concerns, ensuring you peace of mind and a plumbing system in perfect working condition.