Expert Water Pump Repair in Dublin
At Dublin Area Plumbers, we recognize the significance of a fully functional water pump in every household. Our team, backed by years of experience, specializes in water pump repair. We ensure that you always have uninterrupted access to water, be it for showers, washing, or other domestic needs.
---
The Importance of Efficient Pump Repairs
The heartbeat of every modern plumbing system, water pumps play a pivotal role in ensuring consistent water supply. When they fail, it not only disrupts your routine but also signals potential larger plumbing issues. Addressing these promptly is key to ensuring a long lifespan for your plumbing system.
With water pump repair as one of our core expertise, we also specialize in shower pump repair and water pump replacement. So, whether your showers are trickling instead of cascading or your pumps sound like they've seen better days, we are here to help.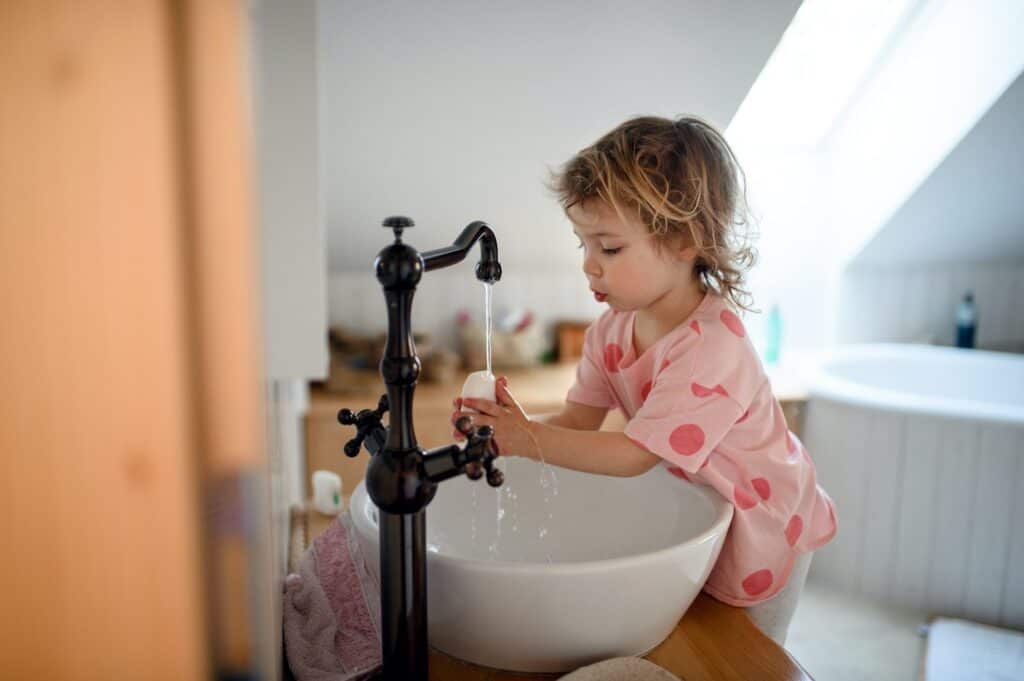 ---
What Sets Us Apart?
Swift Diagnosis and Repair: Our team is trained to quickly identify issues, ensuring that your water pump gets back to its optimal functioning in no time.
Transparent Pricing: Unsure about the costs? Visit our Plumbing Rates for a clear breakdown.
24/7 Emergency Support: Water pump issues can arise anytime. That's why we offer emergency pump repairs. Simply call us at 083 801 7773, and we'll be there.
Guaranteed Satisfaction: Our extensive experience in water pump and shower pump repair means we guarantee satisfaction for every repair or replacement job we undertake.
---
Booking Made Easy
We understand that in today's fast-paced world, convenience is key. That's why we offer multiple ways for you to reach out to us:
Online Booking: Need to schedule a service? Or perhaps you want to discuss a potential repair? Use our simple online form to book a service or request a callback.
Direct Phone Call: For those who prefer a more direct approach, give us a ring at 01 675 0941 for bookings or more information about our services.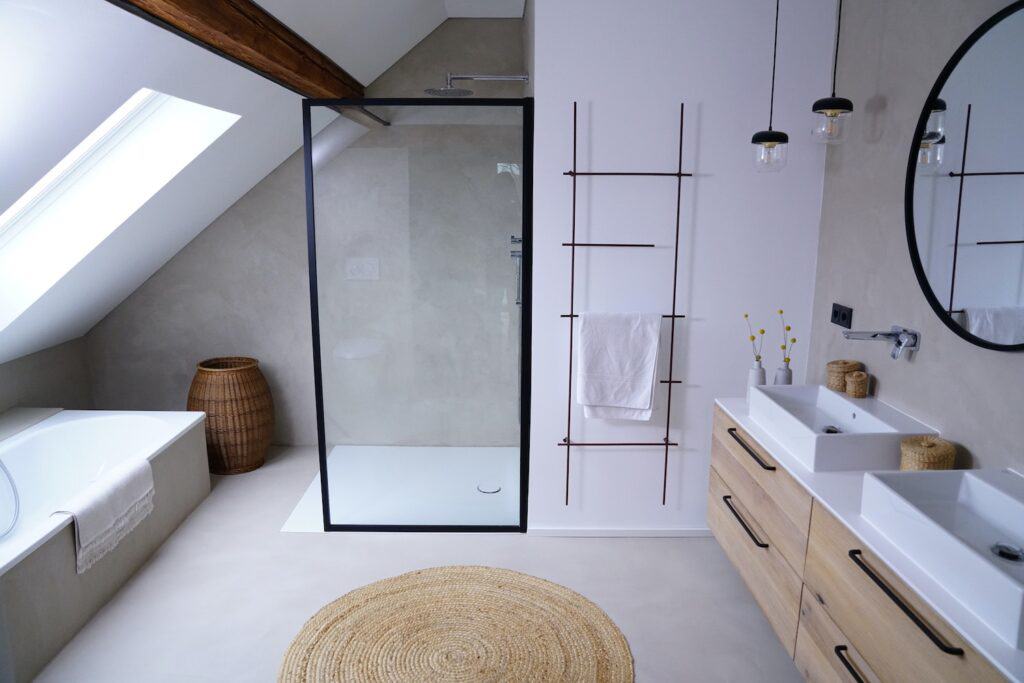 ---
Ready to Replace Your Water Pump?
While repairs can address most issues, there comes a time when a water pump reaches the end of its lifespan. Our team doesn't just stop at repairs; we're also experts in water pump replacement. If you believe your pump might need a complete overhaul, we're here to guide you through every step of the replacement process.
Dublin Area Plumbers are more than just your average plumbers. With a keen emphasis on quality, promptness, and customer satisfaction, our water pump repair services stand testament to our commitment to excellence. Whether it's a minor shower pump repair or an extensive water pump replacement, you can trust us to deliver unparalleled service.
Facing a pump issue? Don't wait. Book with us today or call us directly for any emergencies or inquiries.